"When it's over, I want to say: all my life I was a bride married to amazement. I was the bridegroom, taking the world into my arms." ~Mary Oliver
Almost two weeks and a lifetime ago, Ben got very sick. So sick that he couldn't breathe. At ground zero, he had a runny nose, and then thirty six hours later we were racing on wings toward the hospital in the absolute black of night.

Yes, the next morning we would take him to the doctor, and we thought that was getting out ahead of the thing. He had pneumonia in November, so the minute he started coughing I was already planning it out. But soon wasn't soon enough. Scott was sleeping with him out on the couch so that he could sleep at an incline. He was congested and we thought that would help. Sometime in the night he just couldn't get a full breath anymore. He was white as a sheet in the low light, his skin sucking in at his neckline. He tried to cough and all he could manage was to blow softly. Not enough breath to cough.

In the car, he stopped talking about where we were going in his thin whispers and fell quiet, his eyelids growing heavy and I was talking to him to try to keep him with me. Part of my brain was evaluating whether he was losing consciousness or just falling asleep. It was reviewing our decision to drive and wondering if we should have called 911 instead.
In short, it was absolutely the worst.
In the same moment, I was bathing in awe and wonder over the exhilaration of my own strength, the power and brilliance of all the mothers who had given birth to me was crashing through my bloodstream like rapids toward a waterfall. I was profoundly grateful. I felt no fear, no tears clogging my throat.


I was able to access all my critical thinking, all my patience, all the resources available to me. My fear and helplessness and panic were just nowhere. They were numb thoughts floating through my head. I would think, "Holy hell if he passes out from lack of oxygen how will I cope with that?" but I wouldn't feel it. I knew there would be a reckoning, I understood that, but it was a low hum. I felt urgency, I felt efficiency, I felt what was necessary and I could do it. I could be there for Ben, and be matter-of-fact and sympathetic. I could keep the panic out of my voice although I am sure he could see a certain ruthlessness in my demeanor that meant I was all business. He didn't seem afraid, he didn't seem panicky. He seemed assured that we were doing what he needed us to do and that we would fix it.


So much of a parent's worry is felt on the couch, watching fear-mongering on the news. Somewhere that we feel comfortable going quietly to pieces. But the dark horse of strength isn't needed when you are on the couch watching a crime show with your glass of wine, so you think it would just be you there, your insides gone to watery oblivion and your head spinning in the bleakness.

But that night, the strong steed of adrenaline carried me through the battle with panic and fear, and held me steady while I held my child steady and he was stabbed with needles and screamed. It allowed me to kiss him and whisper calm reassurances and not just lay on the floor pounding my fists in impotent rage. When it was over, my amazing boy thanked the nurses and said he felt better and we all went home again. For the following two days he continued to have problems and we had to not only sit with him around the clock but watch his skin and his neck and listen to his breathing, because without warning, the edges of his nose and the corners of his eyes and lips would start to turn blue. His breathing would simply fall silent and the rise and fall of his chest would speed up. It would just all go to hell and we had to be watching for it so that we could get him a dose of his inhaler.


Then, suddenly, he was fine again. Bounding around the house like multiple toddlers were trapped inside of him. My husband got extraordinarily sick and took to bed. Reinforcements in the form of family swooped in and helped us pick up the pieces and here we are, two weeks later, living in our normal routine.


Yes, I cried. Yes, my body has been taking revenge on me. I came down off of that adrenaline like a hangover. I get immensely upset over things that shouldn't be that important, because they are safer topics and I can think my way out of them again. There was the impact of an aftershock when I read that someone's oldest son had recently died from pneumonia at age three. There was a part of my mind that knew that… well, you need to breathe in order to live. But my warhorse rode in with a wave of safe denial and said, surely that could. Not. Happen. Not ever, to anyone, the end. And yet, here was this mother, having to find a way through that.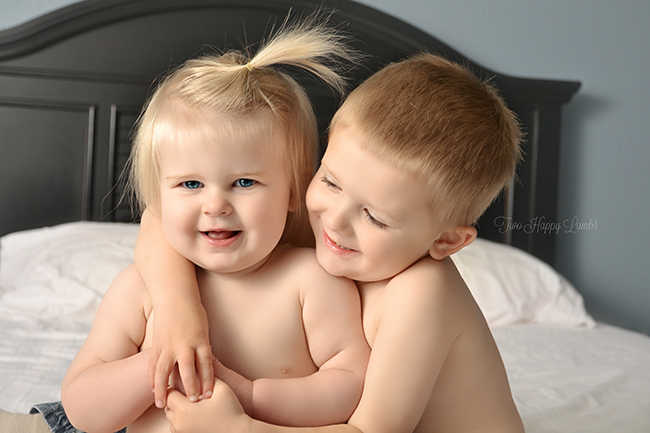 Mostly, it was an affirmation. We were blessed and everyone is healthy. Even more than that, I realized that my body has been designed to support me. To carry me as if I were flying. To let me down gently. To build a fortress around me when necessary. And to allow me to cry when I am safe enough to break down. My body is a miracle, and so is yours.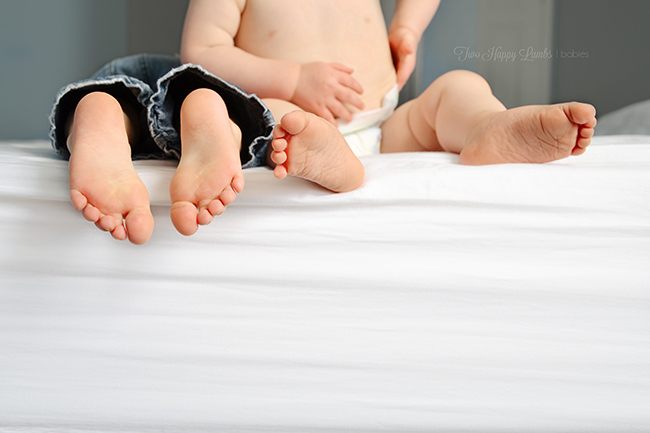 Between the times when my reserves are needed, I struggle to remember that they are there. When I am frozen with fear, I try to be grateful that my body has determined that I can still handle this on my own. I try to take that vote of confidence and use it to lift me up, to remind myself to feel the fear and step past it.
There is so much worth doing and having in life that exists past my fears of rejection and censure, and I plan to hold on tight until I am on the other side. I plan to continue on in awe and amazement.
Pin It